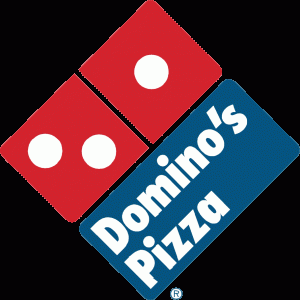 A great case came down earlier this year that I've been meaning to blog about. Employee rights attorneys' like myself are hesitant to take cases against small employers. This is true even when the employer is a franchisee (e.g. your local McDonald's). Generally, franchisor's (e.g. McDonalds corporate) isn't liable for franchisee's labor practices. Attorney's like myself fear that we might litigate a case for two years, win a trial, but be unable to recover the full judgment because the local franchise doesn't have very much money.
A recent case changes this in certain situations.  Patterson v. Domino's Pizza, LLC held a franchisor can be held liable for alleged sexual harassment of an employee of the franchisee by a supervisor employed by the franchisee and for related claims.
The facts of the case are fairly common. Patterson was a teenage employee of Sui Juris, a Domino's pizza franchisee. Renee Miranda was the assistant manager of that restaurant. Patterson claimed Miranda sexually harassed and assaulted her at work.
Patterson filed an action against Miranda, Sui Juris, and the franchisor Domino's, alleging causes of action for sexual harassment in violation of Fair Employment and Housing Act (FEHA), failure to prevent discrimination, retaliation for exercise of rights, infliction of emotional distress, assault, battery and constructive wrongful termination. She claimed Sui Juris and Domino's were Miranda's employers and were vicariously liable for his actions under the legal doctrine of respondeat superior.