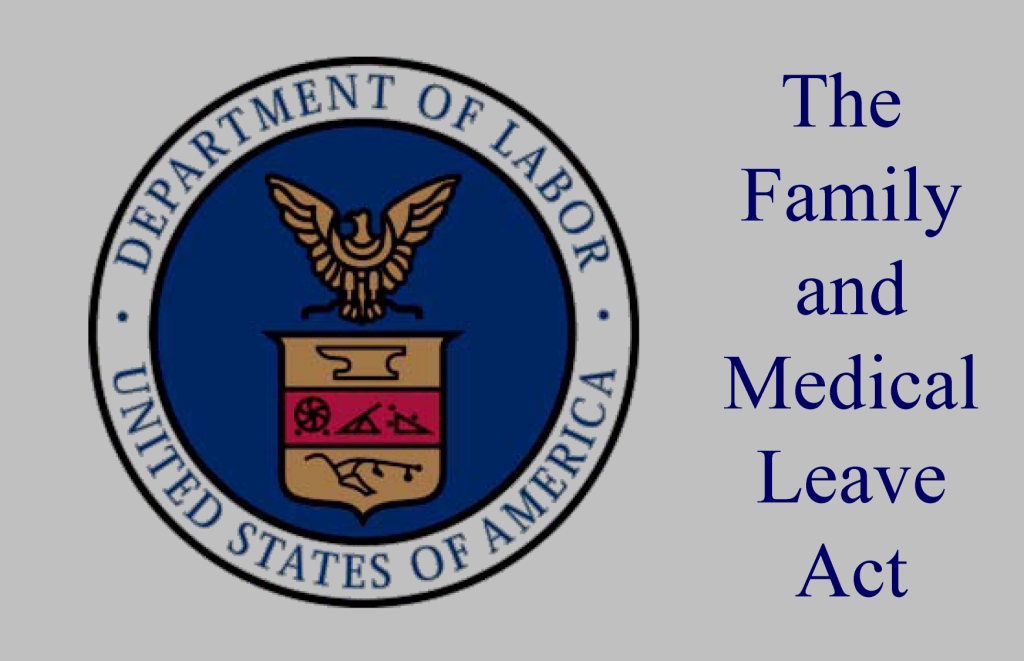 If you just found out that you are pregnant let me be the first person in the Internet world to say, "Congrats!" There is nothing more exciting that expecting a child. I know this from experience. My wife and I just had our first daughter and I want to jump for joy. I couldn't be happier.
But if you're a working woman this might be daunting. What does your pregnancy mean for your job? It obviously means you must take time off for doctor visits, pregnancy classes, labor, and recovery. But how much time can you take off? What protections does California law afford?
Family Medical Leave Act (FMLA) and California Family Rights Act (CFRA) are the laws at issue. The FMLA, in combination with the CFRA, provides California working mothers with the best maternity leave rights in the nation.
Read more after the jump…. Continue reading →