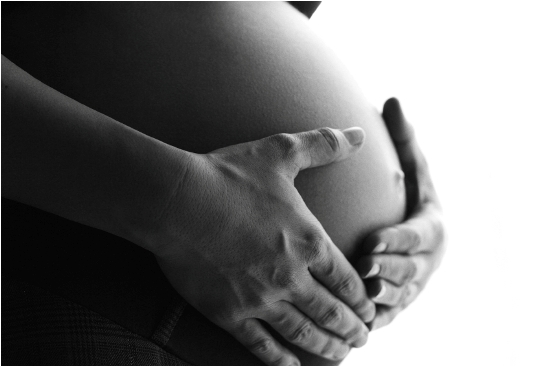 In a previous post we covered what you need to know about maternity leave. But that is only useful if you have a typical pregnancy. What if it's a hard pregnancy, and you need more than the usual amount of maternity leave? You are probably wondering:
What if I get put on bed rest and can't work?
What if my labor is horrible and I need more than 12 weeks to recover?
How much disability leave can I take?
Can my boss refuse to let me take disability leave beyond my maternity leave?
Do I have the right to return to the same position afterwards? Same pay?
What else do I need to know?
Click through for ten critical pieces of information that you need to know about pregnancy disability leave….  Continue reading →