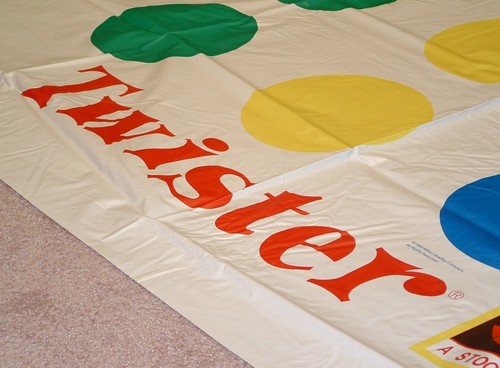 Tennessee is a strange place. Earlier this year a very interesting decision was handed down by a Tennessee Federal District Court, Targonksi v. City of Oak Ridge. The case is a typical sexual harassment case by a female police officer against her supervisor. The female plaintiff claimed that she was subjected to a 'hostile work environment' because her supervisor was allegedly "spreading sexual rumors" about her. According to Plaintiff, her supervisor told her that he thought she was "a lesbian and I wanted to be part of" an orgy the supervisor was trying to coordinate.
Plaintiff testified at her deposition, "I'm a Christian and I strive really hard to be a moral person. So for someone to start thinking of me as someone who has orgy parties at my house while my son is home, that's severely humiliating to me." Plaintiff further testified that she would never "go out and talk to people about" such things, even in a joking manner.
Curiously, however, a few months after the sexual rumors were allegedly spread, she Facebooked about her desire for a female friend to join her "naked in the hot tub." Moreover, she discussed "naked Twister" during a party at a cabin in the woods. Even more damming, she talked about female orgies involving herself, another female, and others, to be filmed by her very own husband.