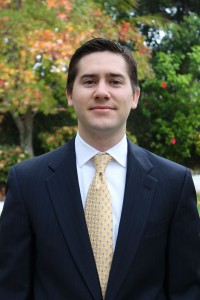 Employment litigation consists of four basic stages: (1) information gathering & demand, (2) pleading, (3) discovery and motions, and (4) trial and post-trial proceedings. This summary is a gross simplification of all four stages, but it should provide you with some context as to where your case may be going. Moreover, each case varies, and your lawyer will tell you how he or she thinks each stage should be approached. However, this section gives you a brief overview of the four stages and a sample path for a typical employment case.
If you are initiating the lawsuit you are the plaintiff. The person being sued is the defendant.
Information Gathering & Demand
Prior to the filing of any lawsuit, you and your attorney will spend time gathering information and obtaining the facts necessary to support your client's case. This is the first stage of litigation. Sometimes the defendant is aware that a lawsuit may be filed against him, and has begun factual investigation as well.
This can be a long and cumbersome process as factual gathering is much harder than most people think. Your lawyer will be gathering specific facts to fit within elements of laws. This can sometimes be frustrating for non-lawyers. Be patient, your lawyer is trying to do a thorough job.
If your lawyer thinks it is appropriate he or she may decide to send a "demand letter" to the employer-defendant. This letter demands a settlement in exchange for not filing the lawsuit with the courts. Sometimes this results in a quick resolution to the case. Sometimes the defendant simply ignores this letter and your lawyer is forced to file a complaint with the court.