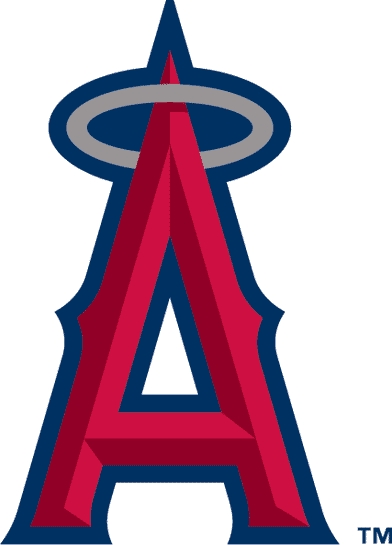 Oh dear. Angels fans be wary! The workers who sell hot dogs and beer at Angel Stadium may strike. If you're like me, you can't go to an Angel game an not get a beer and a hot dog. A typical food-service cashier at Angel Stadium makes $12.88 an hour. Apparently, similar jobs pay more in other stadiums. More than 500 workers have authorized union leaders to call for a strike if contract negotiations remain stagnant. Read the full article here.
Food workers say that they are frustrated by a wage freeze and health-care takeaways suggested by concessionaire Aramark, which handles food and beverage sales at the stadium.
Angel's owner Arte Moreno needs to fix this fast.
________________________
Branigan Robertson is a California employment lawyer who exclusively represents employees in workplace disputes. He focuses his practice on sexual harassment, wage & hour, wrongful termination, and retaliation. Visit his website at BRobertsonLaw.com or call his office at 949.667.3025.