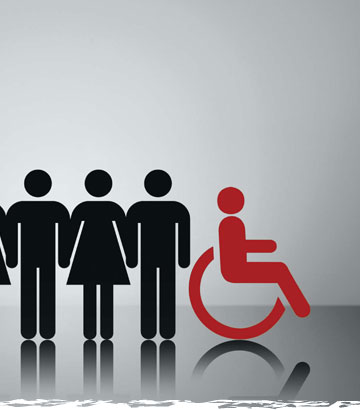 Discrimination is subtle. It's never goes like: "We're terminating your position because you can't walk/have diabetes/have cancer/can't hear…." No, no, no. Even stupid bosses usually aren't that stupid.
It usually goes like this: "We're letting you go." That's it.  Smart employers don't give you a reason, they just fire. But it gets interesting when someone gets fired two months after being diagnosed with cancer, or after breaking major bones on their hand, after telling their boss that they're depressed, get a serious back injury, or after major surgery.
The law in California prohibits disability discrimination. But what happens when you are fired, demoted, or refused a promotion for reasons seemingly unrelated to your disability? Do you just suck it up and try to find a new job? Well, yes, you should try to find a new job; but no, you shouldn't put your tail between your legs and let your boss do that, especially if you suspect you were fired because of your disability.