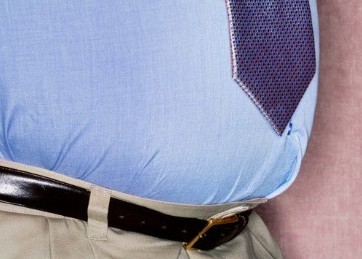 Let's be honest, obesity is an epidemic. According to California Health and Human Services, approximately three in five adults are overweight or obese in California. Although recent trends suggest leveling growth rates of obesity in the state, overall obesity rates remain extremely high.
Not surprisingly, some bosses view their obese employees as limited, incapable, slow, unhealthy, or expendable. More likely than not, an obese employee is granted fewer mistakes, fewer promotions, and fewer raises than a skinny employee. It is not uncommon for someone to get fired explicitly because of their weight.
There is no law in California that states that an employer cannot fire or discriminate against an employee because of their weight. However, there is law in CA that states than an employer cannot discriminate against an employee because of a disability.  That begs the question — is obesity a disability?