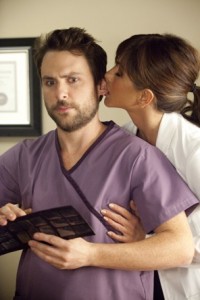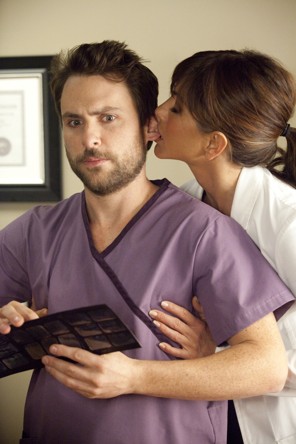 Anyone else see the movie 'Horrible Bosses?' In the movie Jennifer Aniston plays a sex-obsessed dentist who overtly harasses her dental assistant played by Charlie Day. Although mildly entertaining because it's fiction, the movie highlights a sad truth – sexual harassment is alive and well in America.
In the eyes of the law there are two main forms of sexual harassment: 'quid pro quo' and 'hostile work environment.' Although the more common type is hostile work environment, the more sinister is quid pro quo. That is what this article is about.
We've all heard about blatant sexual harassment: "give me oral sex and I'll give you a raise," or "you can have the nice office if you go on a date with me," or "you're gonna have to try harder if you want to keep your job." Usually the harassment comes from a male superior to a female subordinate. This nasty type of harassment even occurs in the heart of Orange County. I've heard stories of such blatant harassment happening in Irvine, Santa Ana, Newport Beach, and other OC cities.
Quid pro quo means "this for that." It happens when a supervisor requests sexual favors in exchange for job benefits, such as getting a promotion, pay raise, or to simply keep the job. The essence of the quid pro quo theory of sexual harassment is that a supervisor extorts sexual favors from an employee.